Setting up an eCommerce store is the first step after that focus needs to be on increasing the sales conversions which leads to becoming a giant eCommerce marketplace. Beautifully designed website, adding items, starting the advertisement, increasing brand awareness, etc. so you got all these in place, but you feel like that you are not making enough sales. Then rises a billion dollars question: How to Increase eCommerce sales? Well, we have put together 15 proven tactics to increase eCommerce sales.
Always show big numbers for discounts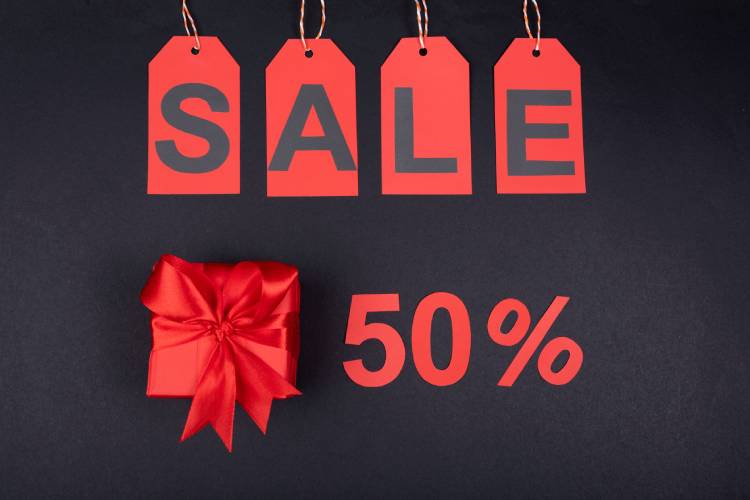 In most of the big retailers like Amazon, Walmart, Costco, etc. what we have encountered is that they mostly show the big number in terms of discount with percentage or real price. For example: if a product costs $50 and the discount is $25 then they promote a 50% discount instead of saying $25 discount. If a product costs $2500 and the discount is $1250 which is also 50% but they promote a $1250 discount. So, always show big numbers for discounts.
Run Constant Promotions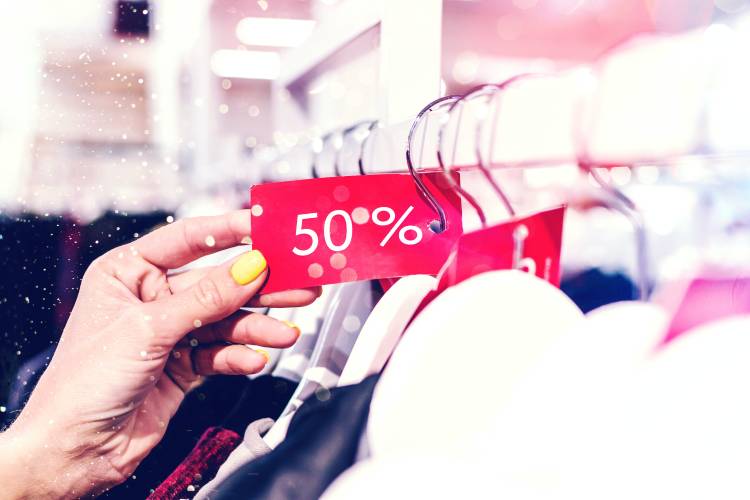 Last but not the least, running constant promotions. Let's be honest. Promotions are the most important factor in boosting your eCommerce sales. It not only promotes your products but also increases your brand awareness in the marketplace as well. Ultimately, it presents your products to a large number of audiences. Which, in turn, results in greater sales.
These promotions include:
Running seasonal sales and promotion.
Offering coupons, discounts and gift cards.
Providing special deals.
Read More: Opencart manual to build a free eCommerce website
Create Brand Awareness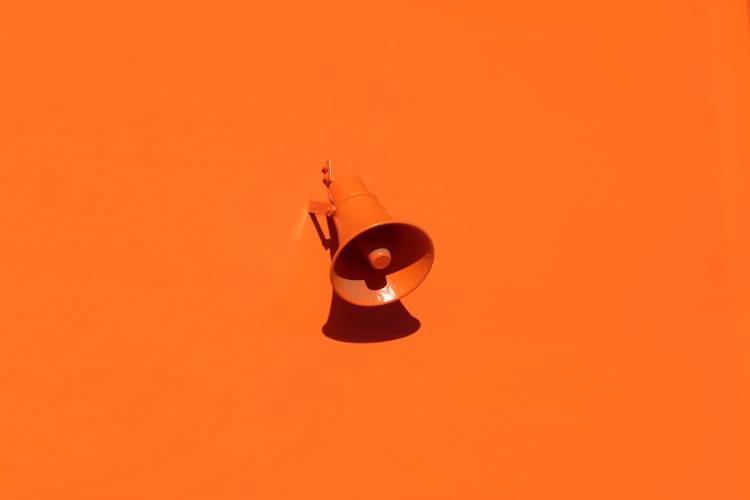 One of the most important tactics to boost eCommerce sales is to create brand awareness. "What is known is sold", goes the old adage. To excel in the eCommerce marketplace, your brand should be popular among end-users.
It is no secret that brand awareness creates trust, which ultimately generates repeated sales. Above all, it helps in SEO optimization. That is, Google algorithms bring the repeatedly purchased products on top in search engines.
Read More: 25 SEO best practices for eCommerce
To create brand awareness:
Put quality content and high definition & lifestyle pictures.
Develop 24/7 available customer service.
Quote:
"It takes 20 years to build a reputation and five minutes to ruin it. If you think about that, you'll do things differently."
– Watten Buffet
Market your products on social media.
Consider sponsorships.
Collaborate with your competitors.
Test Google ads and PPC.
Use Email Marketing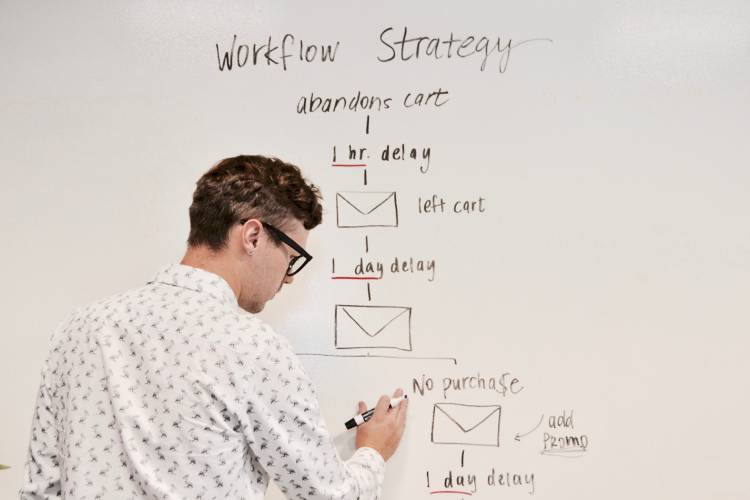 Email marketing is a strong strategy to boost eCommerce sales. It is one of the effective ways to engage with your customers and to keep them updated with new product launches and promotions.
Experts suggest that 60% of eCommerce sales are generated through email marketing.
"Focus on growing your list all of the time as newer subscribers are more engaged adding to healthier open rates and ROI."

KARL MURRAY
To get the most out of email marketing:
Create an email list.
Personalize the emails based on the customers' choice and shopping history.
Do not make it sound like Spam.
Use coupons and gift cards.
Make the customers feel that they are an inevitable part of the family.
Read More: Change the email design in Opencart
Make Your Store Mobile Phone Friendly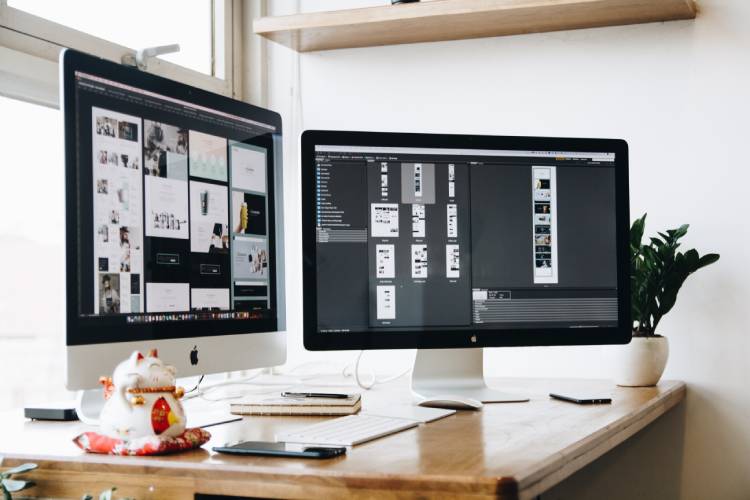 A recent analysis suggests that 56% of online purchases were made on mobile phones in 2020. This ratio was 38% in 2019. This means online purchases through mobile phone is rapidly growing.
So, it is inevitable to optimize your eCommerce store for mobile phones. If your store is not mobile phone friendly, you are losing a sheer number of sales.
View: A custom responsive theme for Opencart
Measuring page load time and session data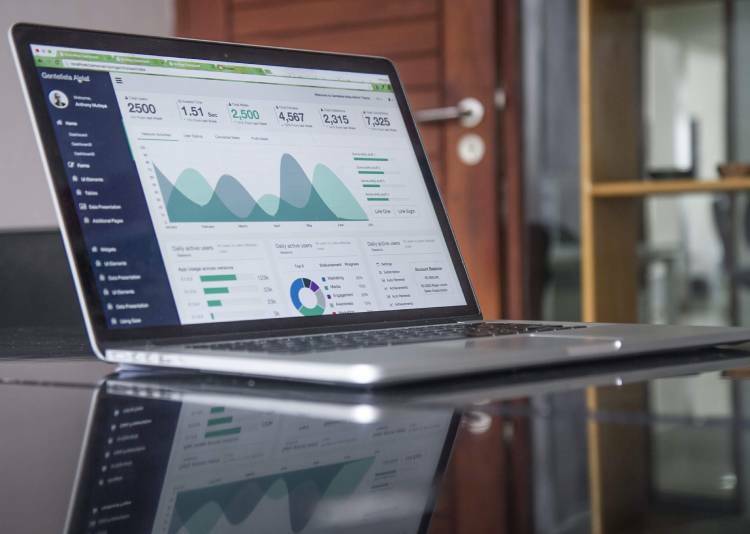 The conversion rate is highest at the fastest page load times. Sessions occur at faster page load times where conversion rates are higher. Website conversion rate drop by an average of 4.42% with each additional second of load time between 0-5 seconds. Similarly, 15.3 is the average load time for a mobile page, so the better you have a high chance of Conversions.
Read More: How to speed up Opencart?
Provide a Professional Customer Service
Professional customer service is a hallmark of a successful eCommerce business. Customer service is the only human resource available for online shoppers. If they get friendly service, they will stick to your brand – like forever.
Excellent customer service helps develop trustability and customer loyalty. A great service, followed by a great product, generates your brand name in the market.
Good customer service will get you:
Repeated sales & loyal customers.
High ratings – which will ultimately help you in SEO optimization and greater turnovers.
Trustability for new customers.
Referrals and much more.
A/B testing on eCommerce with Google optimize for free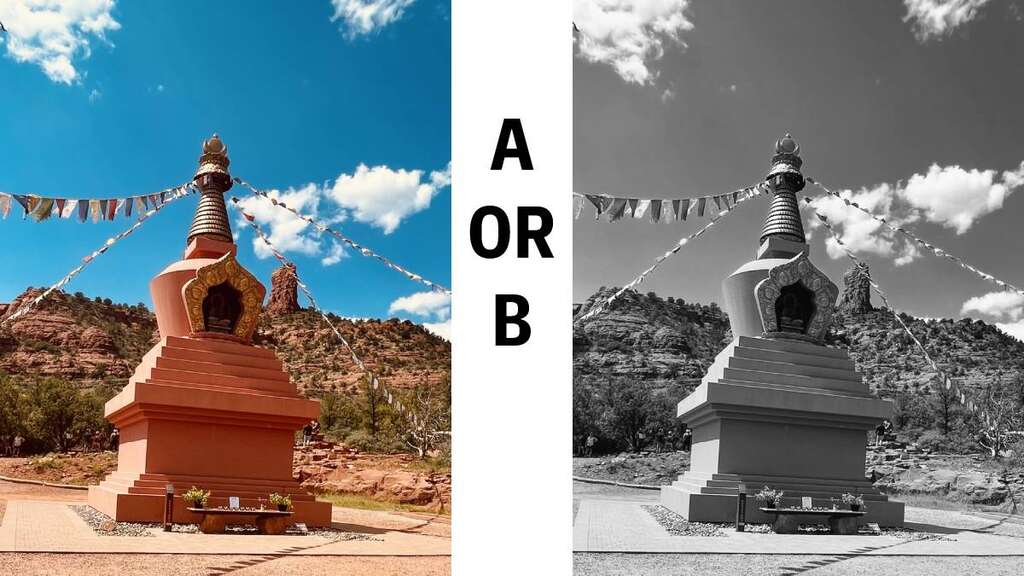 Straightforward testing and executing the right variation will assist you with hanging out in your specialty, A/B testing is simpler to do with Google Optimize and it is free, simply need to continue to improve according to the outcome, you can make a basic test like changing the shade of buttons can/may build the transformations.
Read More: How to set up A/B testing for an eCommerce website with Google Optimize?
Socail Media promotion and viral posts/videos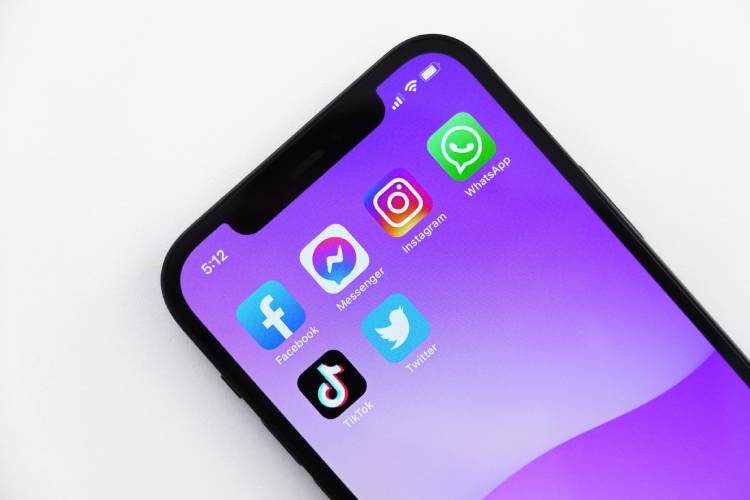 Social media platforms are yet another preferable tools to boost eCommerce sales. Facebook, Twitter, Instagram, and YouTube are simple – yet convenient platforms – to showcase your products to a larger number of audiences.
Remaining constantly active on these social media platforms and developing a friendly interaction with the users develops trustability and loyalty among your customers. People come up with their genuine concerns about your products and services on these platforms. So, it is a worthwhile idea to consider cope their concerns by actively engaging with them.
Social media promotion ideas to implement can be:
Friendly communication and responding to comments and engaging with the users on daily basis.
Sharing educational and informational posts.
Sharing viral videos to attract new users.
Entrusting and social CRM apparatuses.
Ensuring 24/7 active monitoring of the social media accounts.
Gathering, profile and post-level detailing
Running paid ads and PPCs.
Minimize cart abandonment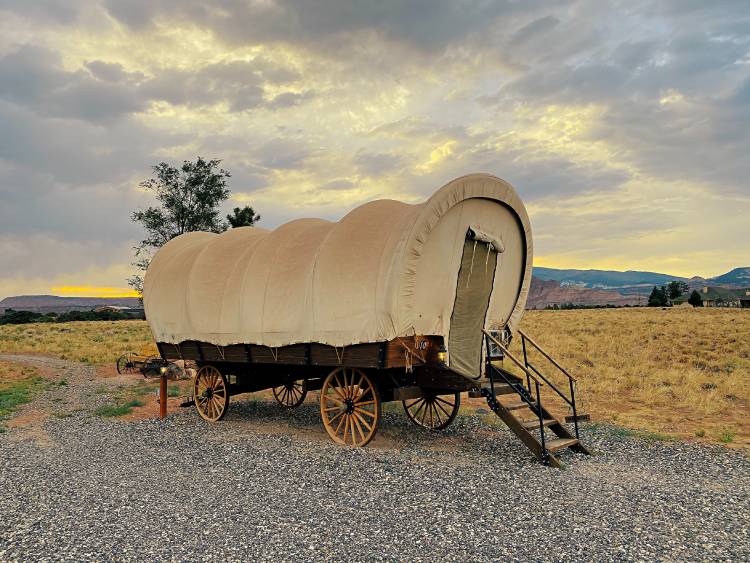 When a customer adds an item to the shopping cart, the website accepts that the given customer will leave the cart and makes a record for it. From that point onward, assuming the customer adds another item or keeps perusing your website. So, adding functionalities to capture abandoned carts and process them by emailing them or providing some more discounts can result in lots of sales, a consumer who abandons a cart have an open rate and click-through rate.
Blogging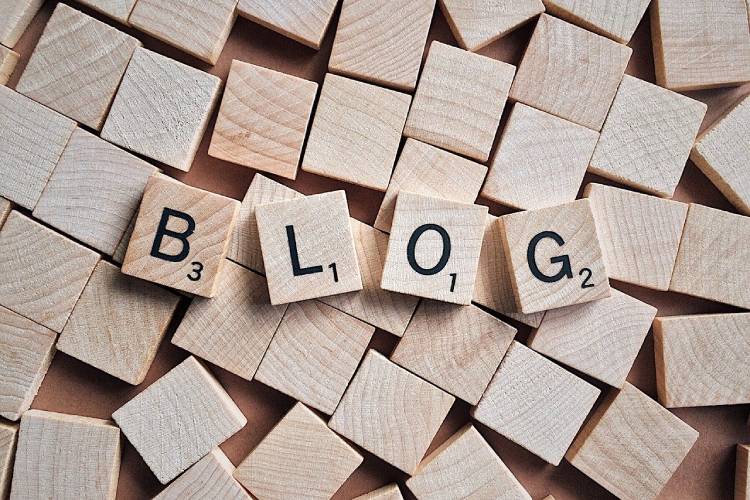 Blogging is another great way to attract customers at the top of the funnel. It acts as an awareness as well as attracts the customers. Expound on anything connected with your item or industry. Try not to be reluctant to incorporate even inexactly related subjects. In the article or blog don't forget to link to your products or add products as related. Blogs can help with SEO as well as the backlink of the products.
National Day Calendar deal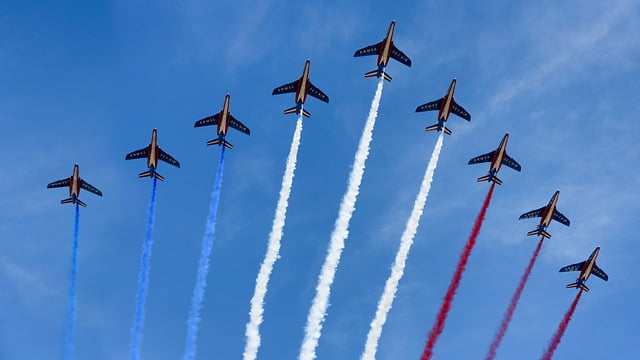 Creating deals on each National day Calendar and promoting products as per the day can be another great idea to increase the sales conversion.
Affiliate, Referral, upsells and cross-sells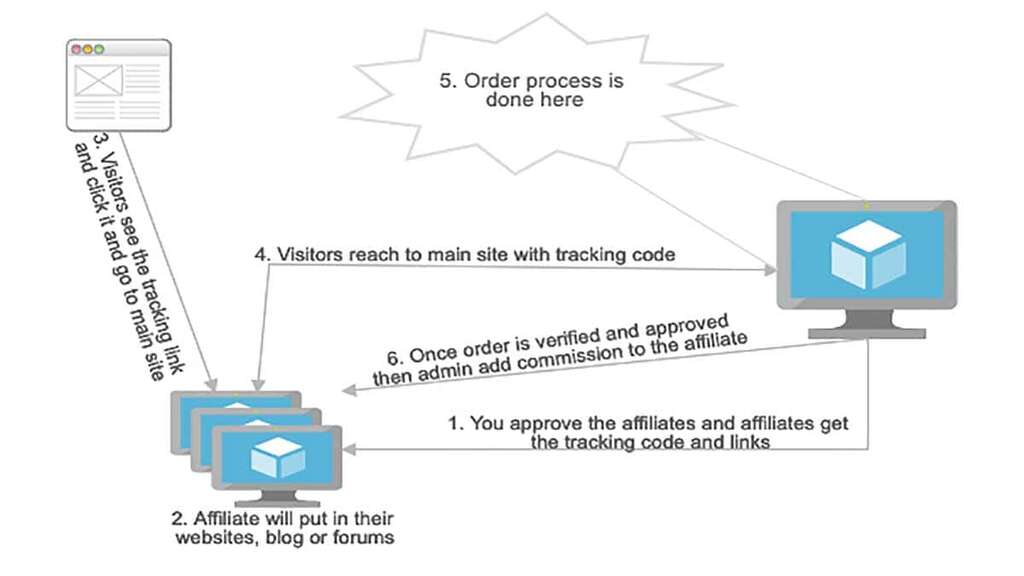 An associate program is a promoting methodology to build deals by expanding the accomplice who will sell items for some commission. Similarly, you can upsell and cross-sell products where possible.
Read more: Affiliate manual in eCommerce Opencart
Ecommerce businesses that lag behind in their offers lag in the marketplace. For example, if you do not provide a reliable offer to your customers, they will switch to someone else. On contrary, successful eCommerce businesses engage their customers with constant promotions and offers. We hope these tips and tricks help you in increasing your conversion rates. Let us know if you have any other ways to increase sales conversion or have any questions or suggestions, please subscribe to our YouTube Channel for other tips and tricks. You can also find us on Twitter and Facebook.