Having the most beautiful NFT collection is not self-sufficient. What really matters is how you market your NFT. Marketing can break or make your NFT collection. The world you live in today is so fast. Therefore you need to be creative fast to cover your marketing weaknesses. Thus, you can make your work noticeable. You really need to be a cleverer one.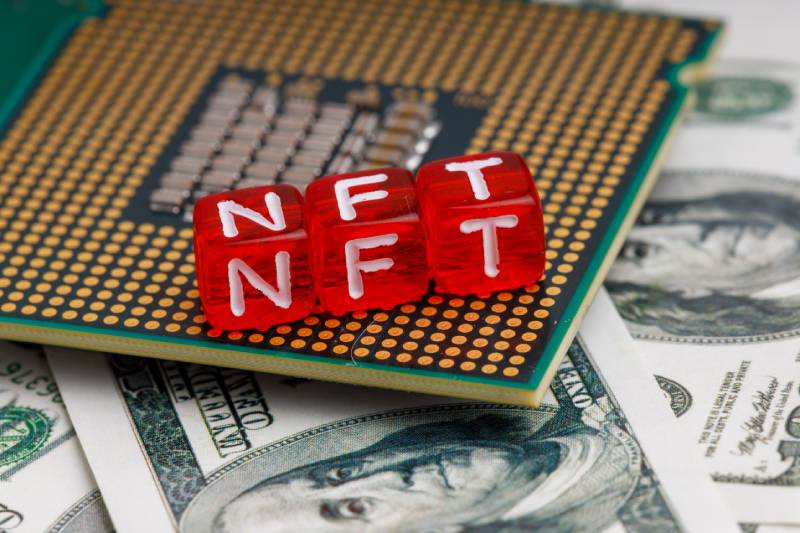 To take your NFT collections to the next level, we have gathered 5 proven tips. Here are those 5 proven tips to promote your NFT collections in no time:
Make a Press Release
Press releases are quite useful in promoting NFTs. A press release is outsourcing for your NFT. It will gather more and more audiences for you.
Normally they are in written format and released by the Public Relation department. But they are paid services. This is the reason when you advertise your NFT in a famous newspaper, it will boost your NFT as an authentic one. As you know there are thousands of scams happening in the NFTs world.
You can use the given well-known sources for the press release:
Newswire
eReleases
PR Distribution
Nevertheless, we urge you to be cautious when press releasing your NFT. This means you have to be careful in selecting the standard newspapers available. Do your research properly prior to marketing your NFTs through a press release. 
Make Use of the NFT Calendar
This is really a booster for your NFT project to hit on the mark. It takes seconds to add the drop on your NFT calendar.  Fortunately, you will be getting it free of cost. And you can advertise every kind of NFT project using NFT calendars.
Here are some key points that will help you in arranging the NFT calendar:
Share the link to your press release
Share the title of your NFT collections
Give details of the NFT creations
Give proper descriptions to your NFT
Create an eye-catching visual for your NFT drop
Mention the time and date for the NFT collections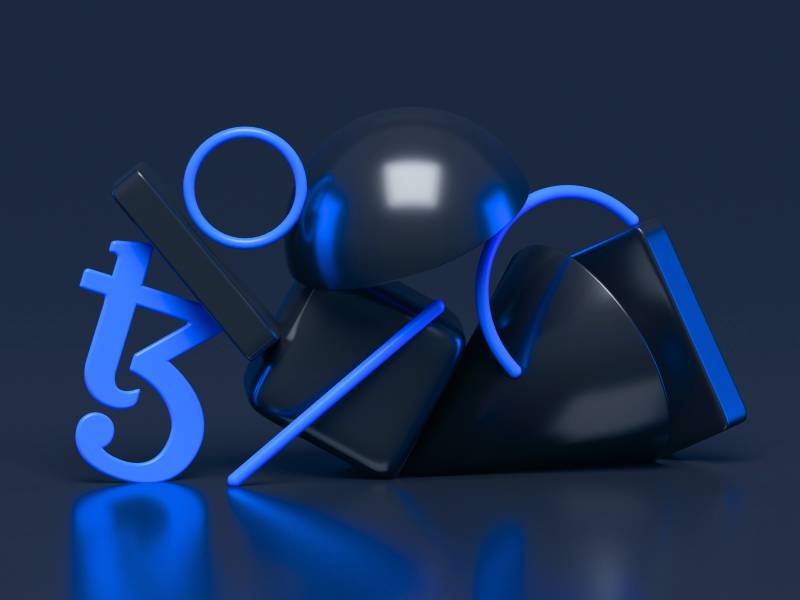 It is pertinent to mention here that NFT calendars are free to use and play a pivotal role in promoting your NFT collections in the longer run.
Work in Collaboration
Working with other artists or studios is, fortunately, freely available. This will provide an opportunity for you to work with potential investors. It doubles your marketing energy.
You can exchange your audiences with other parties. That is what gives you super promotion and super fans in no time. Do not feel hesitant at all. Explore your partner's potential and learn NFT promotions' tricks.
Use Giveaways
Giveaways are really crucial for NFT marketing. They act as a driving tool to boost your NFT collections. They make the NFT audience aware of what your brand is up for. 
Giveaways are always free for your audience. There are specific rules in your giveaway. These rules compel those who want to participate in it. For example, they have to follow, tag, like, comment, mention or share your NFT collections if they want to win your NFT giveaway. Consequently, your business reaches out to hundreds of users.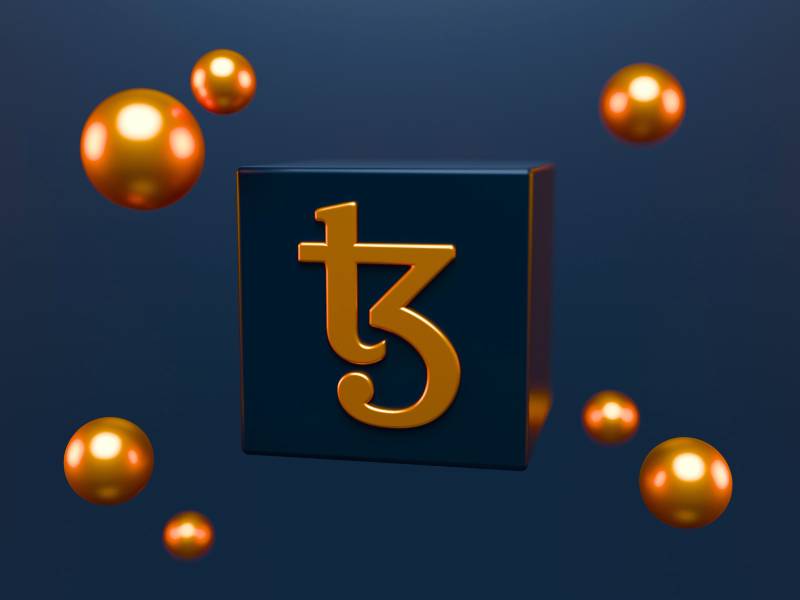 Have Multiple Marketing Strategies
You can use crowd marketing or multiple marketing strategies for your NFT brand promotions. You can reach out to your target audience through other related brands.
You need to join relevant online events and discussions. This will directly make your involvement fruitful with your target market audiences.
You should keep posting qualitative content across various social media platforms about your NFT collections.
 Engage your audience as much as possible. Ask them questions and let them ask questions. In this way, your NFTs will get booster promotions automatically. In the end, you can simply promote your NFTs through various means as per your necessity and ideas.
Summing Up
Having cool NFT collections is a worthwhile asset. However, it is inevitable to properly market your NFTs. Some of the most proven 5 ways are: to have multiple marketing strategies, give giveaways, work in collaborations, make a press release, and use the NFT calendar. We are optimistic that these proven tips will definitely promote your NFTs in no time.