eCommerce is breaking new records every year. It reached a value of $13 trillion in 2021, which is more than the economic output of China. If eCommerce were a nation, then its GDP would have been the second-largest in the world.
As an eCommerce website owner, you need a robust store that is up all the time, even when you are sleeping.
Some or all of the following attributes are preferable when selecting an eCommerce website builder:
Reliable site architecture
Attractive themes
Shopping cart
A checkout page with a payment gateway
Stock management
Auto invoice generator
Multiple languages and currency
Easy to use plugins
SEO optimizable product pages
We have done a thorough review of the best eCommerce website builders and present the results in this article.
Five top website builders for eCommerce in 2022
Wix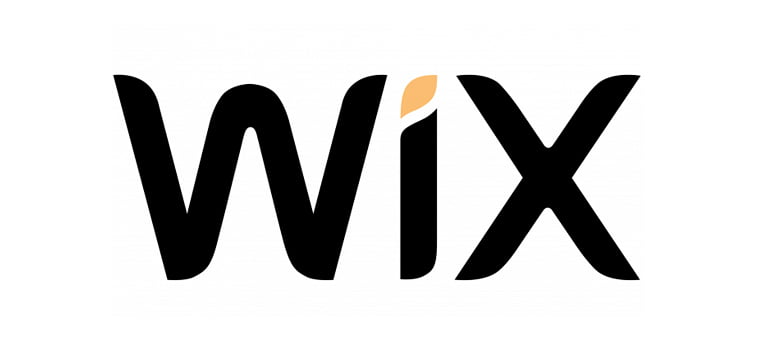 Wix has helped create 700,000 shopping websites worldwide. It is one of the leaders in eCommerce website platforms.
Unlike Shopify and BigCommerce, Wix is not specialized eCommerce website software. But Wix enjoys huge goodwill due to its reliability, and that helps.
Wix offers over 50 payment solutions and 500 templates. The basic e-commerce plan starts at $23 and goes all the way to $49 per month.
Pros
Supports dropshipping consignments with a delivery tracker.
Offers enterprise-level security for a safe shopping experience and prevents theft of personally identifiable information.
Unique inventory management software that provides re-order suggestions based on sales.
Built-in chatting solution for better customer care experience.
Managing a site through a mobile app makes it easier to track your site from anywhere.
The email marketing plugin is inbuilt and helps grow leads.
Social media marketing through Facebook and Instagram is supported.
Cons
Thinly populated app store and inability to employ third-party apps.
The themes are not fully customizable and look plain.
Squarespace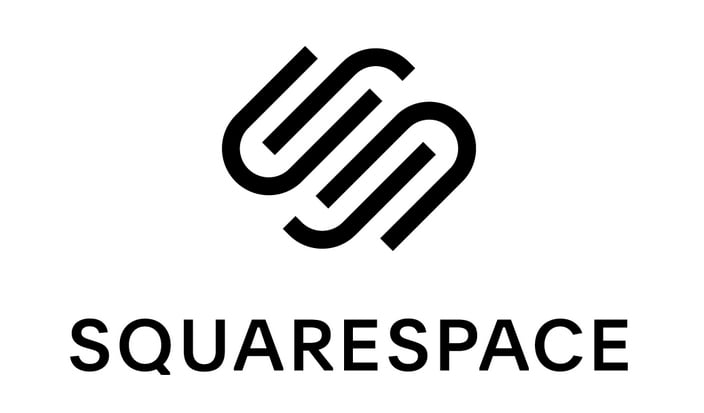 If there was an award for the most attractive sites, it would go to a Squarespace site.
It's not only dandy-looking but packs a punch.
Most eCommerce sites built with Squarespace belong to the niche art, clothing line, and photography space with more stress on a few large transactions rather than thousands worth a dollar or three.
Squarespace prices start from $20. The top-tier plan is priced at $49.
Pros
Unlimited bandwidth allows thousands of users to visit the website.
Multichannel sales integration through Facebook and amazon allows you to double your revenue.
No limitation to the number of product pages or hard disk space.
Squarespace provides plugins that help with lead generation.
Professional email solution powered by Google.
Customizable themes that allow HTML and CSS modification.
Squarespace sites work perfectly on smart devices.
Cons
Very few payment providers (Stripe, Paypal, Apple Pay, and Afterpay) restrict its appeal in the developing world.
The least expensive plan levies a 3% transaction fee that eats into profit.
Shopify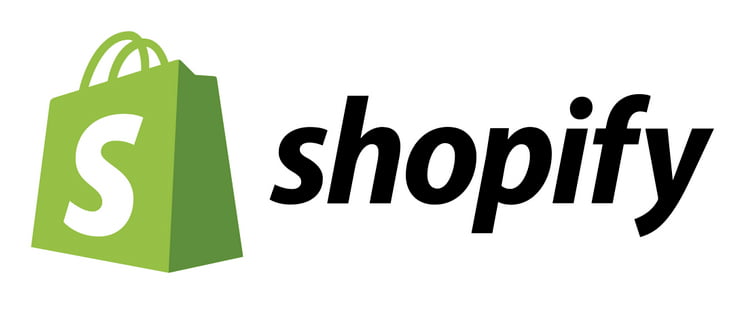 Shopify is synonymous with eCommerce sites. More than a million sites worldwide use Shopify and it has a 10% market share.
Shopify stores have a combined turnover of over $300 billion. The reason for this success is not far to seek. Shopify combines the aesthetics of Squarespace with the ease of Wix and the functionality of WooCommerce.
The basic plan starts at $29. The popular plan is priced at $79 and advanced at $299.
Pros
70 optimizable templates created by renowned web design firms such as Happy Cog and Pixel Union.
A Free 256-bit SSL certificate makes it trustworthy and reliable.
Better delivery options that can be weight or distance-based.
Available in over 50 languages and all major currencies.
Accept cryptocurrency, besides conventional payment gateways.
Integrates with specialized dropshipping apps like Ordoro.
Can target specific customers with discounts and promo offers.
Cons
30-cent transaction fee and ~2.5% revenue sharing across all plans.
The lack of a native email hosting service means you have to look for outside vendors.
Weebly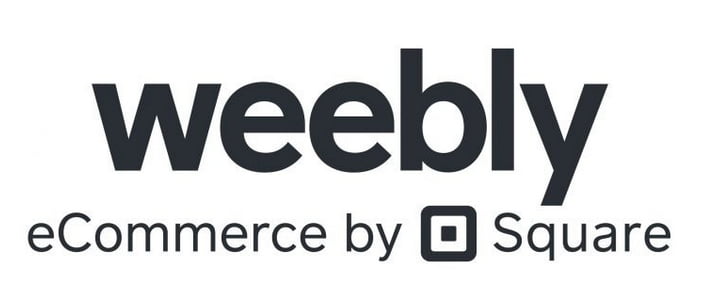 Weebly is perfect for small and medium-sized online stores. It is currently owned by Square, a well-known name in online payment solutions.
Unlike Wix, the website builder does not have separate plans for websites and online stores.
Anyone can add the eCommerce module and convert the site to an e-commerce store. Weebly is also quite cheap and plans start at $12 for a simple store with a small data bandwidth.
Pros
The Weebly editor is brilliant. It makes designing and setting up a store easy and enjoyable.
Weebly supports the Square payment gateway, which is one of the most trusted in the world.
Has a search engine to search the site for any product or category.
Easy to set filters based on cost, color, and other criteria.
Weebly has included an automated billing and tax calculation plugin free of cost.
The top-tier plan has abandoned cart tracking and email follow-ups.
Templates are equipped with built-in lead capture forms.
Cons
Not suitable for larger stores with more than a hundred product pages.
Cannot be customized adequately for SEO purposes.
BigCommerce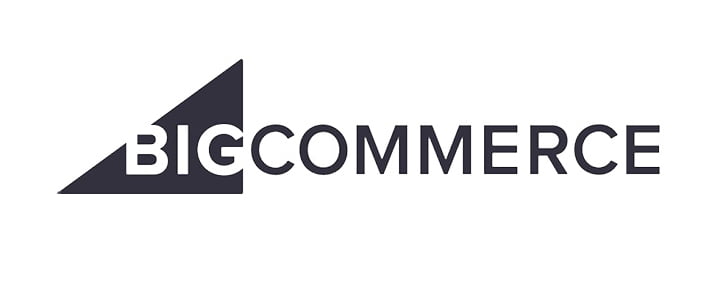 BigCommerce is listed on NASDAQ and has revenue above $100 million. BigCommerce is not suitable for building small-scale businesses. It is better for established players who are looking to up their game.
BigCommerce pricing plans reflect their philosophy and are limited by revenue. The cheapest is $29 with a $50,000 annual cap. The most expensive is $299 with half a million-dollar cap.
Pros
A highly customizable platform that can be updated with new themes in a matter of hours.
Includes Akamai Image Manager that compresses high res images for faster loading product pages.
Comprehensive dashboard that offers insights into traffic and source.
Supports over 65 payment apps such as Square, Stripe, and Amazon Pay.
Can integrate with several third-party apps like HubSpot CRM that improve topline.
Target different customer groups with bespoke messages and offers.
Virtual training is available for owners to help manage sites.
Cons
Limits on annual sales are a deterrent for many store owners.
The search function is rudimentary and cannot pinpoint product pages.
Which is the best?
We tested several eCommerce website builders extensively and mentioned the five best above.
Is there one that is better than the others? Although all are extremely capable, we opine Shopify is the best eCommerce website.
It is not too expensive and, apart from the bland templates, has too many positives to ignore.