Web 3 is the evolution of communication, Crypto for currency, DeFi for finance, NFTs for art and metaverse for internet. Web 3.0 is projected to have a massive influence on businesses and customers as well as how businesses market and sell their products and run their operations and probably how customers buy products and preserve their data and identity. The fundamental transition in Web 3.0 is from information-centric to knowledge-centric. Ecommerce, often known as electronic commerce, refers to transactions that take place through the internet. Ecommerce occurs whenever individuals or businesses buy or sell items or services through the internet.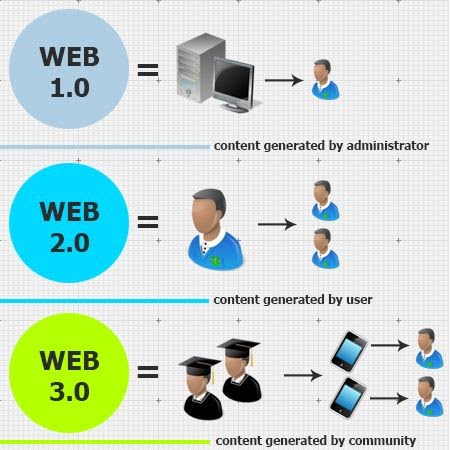 Web 1.0, 2.0, and 3.0 are the different versions of the web. And each edition has its own set of features. Web 2.0 is superior to Web 1.0, while Web 3.0 is even more sophisticated than Web 2.0. Since web 3.0 is evolution of communication and uses blockchain to store all the credentials that would be more secured data won't get hacked or anonymously accessed as each and every piece of data is stored in blocks. This thing affects to eCommerce site in some positive way.
Here are some facts that cause e-Commerce to grow exponentially by web 3.0 and blockchain:
Flow of eCommerce in Web 3.0:
Let's say you want to buy a sound system for your living room, you wear AR/VR and go to the Metaverse where you can create your own room model with NFT or use a Room scanner which will create your unique room, then you will search for the sound system that you can add in your room, get one to test in your room test it by adjusting the volume, etc if you don't like it test another, once you liked it, you pay for the sound system with your Crypto and your sound system will be delivered to the home through the drone. Then, a log with setup in the blockchain that you are the one who owns this product, and you know from the blockchain that you have bought the authentic one as you can see who manufactured it. All of these are possible with web 3.0.
The above is just a use case that may happen as all of these technologies is new yet, so can advance to lots of things.
Read more: Proven Tips to Promote Your NFT Collections
Influence of web 3.0 in e-Commerce
Over the internet, quality material really matters. It was web 1.0 that let you know your market product client. Then through web 2.0, you are able to hunt whatever sort of market products. Finally, it is web3.0 that allows you to contextualize your existing knowledge according to your user's needs. Web 3.0 unlike web 1.0 and web 2.0, not only connects information but data. It also transforms data into information. Web 3.0 systematically looks for what e-commerce clients search for. Web3.0 sophisticates search engines by highlighting the needed themes and various updated search facilities.
Further, web 3.0 is helping its e-commerce community by providing limitless data of Cloud, allowing personal ideas for third parties, and providing a protocol for data connection. Web 3.0 also allows customization of web content for its e-commerce community. Clients can customize anytime anywhere their business-related content with a highly developed web 3.0 data blockchain.
Business Model Strategies
Strategic thinking has been introduced for e-businesses. Growing technological development especially web3.0 has sophisticated business models for e-commerce. Business model strategy is as same as architecture.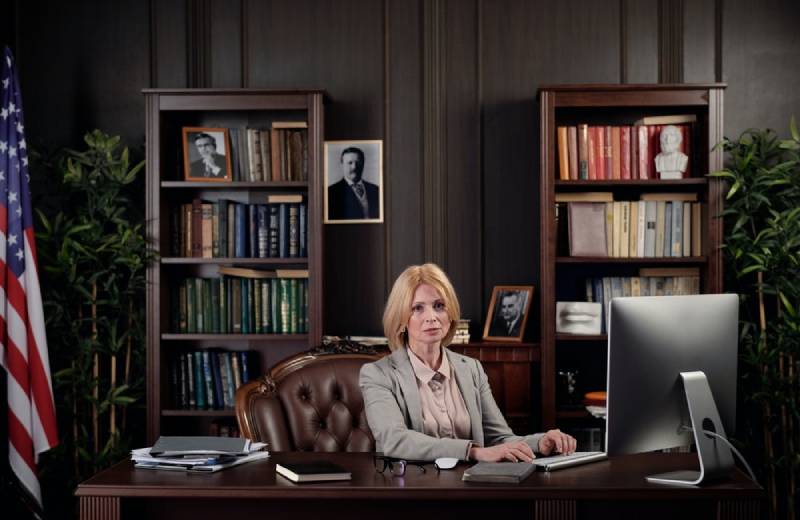 Hawkins says that "business model can be seen as the architecture of a business".
Mr. Chung says "business model is an evaluation of various bodies of commerce like products, resources, clients, and activities".
Web3.0 facilitates their e-commerce partners for a better business model strategy.
Having access to customers data for e-business purposes
Making strong Customers-Client chains
Developing high positions for all its e-commerce partners
Customizing customers choices
Customizing clients choices
Licenses and Subscription
Web 3.0 is very unique in its performance. It allows its partners to perform from various places. For this purpose, web 3.0 provides licenses for its clients. Though the license is paid one it is reliable.
You can use data inside the application still without cost. Only the data that is used outside will be charged.
The licensing strategy for web 3.0 users will let its client modify their market product. Clients can increase or decrease their market products according to demands and supply.
Subscriptions are alternative forms of license. Subscriptions facilitate web 3.0 e-commerce clients to choose options at their own convenience.
This helps clients sell their products directly. One-time sales can transform into recurring ones.
Subscriptions have the following plus points for e-commerce clients and customers
Limited times offer
Choice based subscriptions
Easily handled by both clients and customers
Automatic renewals
Clear guidelines for every subscription
Providing Premium Services
This business model provides free basic services for its eCommerce clients. On using the free services, clients can swing themselves to the purchased version.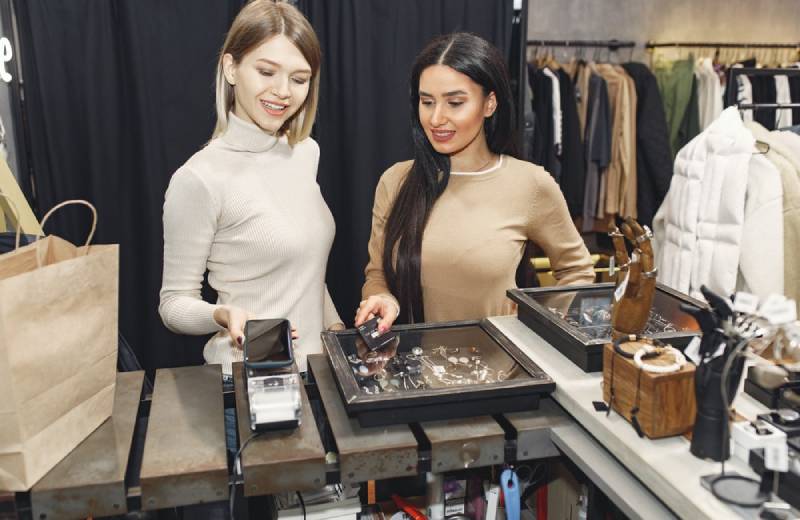 Clients after using the free version, switch to paid ones. This is the reason, clients recommend web 3.0 premium services to others as well. Premium services provide satisfaction to all startup makers online. Also, it strengthens trust between buyer and user.
See More: Phases in products selling life cycle of eCommerce in 2022 for start-up business
Advertisements
Advertising your business is the first most need. You can boost up your e-commerce based market products by advertising them on various social media platforms.
Web 3.0 acts as charging for such advertisements in e-business. It produces humongous revenue from such advertisements.
Web 3.0 allows the ads to work in a dynamic way due to the shuffle in the behavior of customers. It allows users to let you know about their market brands while you are surfing randomly on social media sites.
Web 3.0 is going to affect e-commerce from all perspectives. Web 3.0 provides different strategic ideas which can boost e-commerce in no time. Among these strategies, you can license your startup. You can use a subscription strategy for your market product online. Web 3.0 also allows you to advertise your e-business. You can either use premium services too. All these eCommerce strategies are provided by sophisticated web 3.0. Therefore web 3.0 has a magnificent effect on all sorts of eCommerce.
Let us know if you have any other startup guides to thrive or have any questions or suggestions, please subscribe to our YouTube Channel and look for other free Opencart extensions. You can also find us on Twitter and Facebook.