As we live in a digital age, smartphone applications are becoming an essential part of our everyday life. We depend on them for various duties, from placing food orders to making travel arrangements. But in app stores, where millions of programs vie for users' attention, being unique requires more than simply functionality. This is the role of UI UX design services. An app's ability to function smoothly and intuitively can make all the difference in its success or failure. We'll discuss the importance of UX/UI design in mobile app development in this blog article, along with some tried-and-true best practices for producing a pleasurable user experience.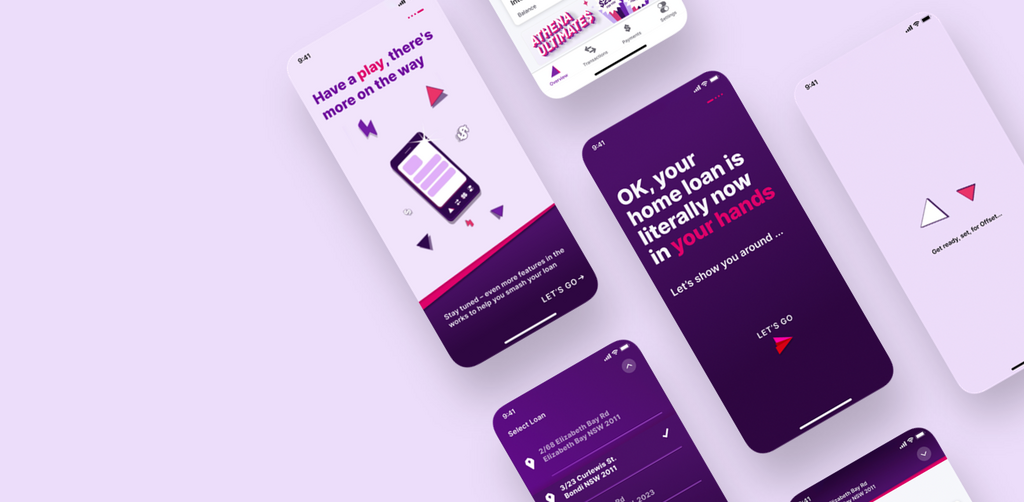 What is UX/UI and why is it important?
According to industry experts, UX and UI are crucial elements of industry-standard mobile app design that are critical to producing a positive user experience. UX keeps the user experience in mind at all times and makes sure the application is simple to use and intuitive. Investing in UX may yield a return on investment of up to an incredible 100:1. Task flow, simplicity of use, and navigation are important components. On the other hand, user interface (UI) places greater emphasis on visual elements like buttons and color schemes while still making sure they are interactive. These two elements work together to produce a smooth, intuitive visual experience that makes using the app more pleasurable and easier. 
Steps to Optimize UX/UI 
Step #1 Define the User's Needs and Goals
Throughout the mobile app development process, it's critical to take into account the user's objectives and wants as well as their reasons for using the app and how it will fit into their lifestyle. This will support the direction of design choices for both usability and attractiveness. Before developing the app, it is also crucial to take its technological needs into account. This entails being aware of the storage capacity, operating system requirements, hardware characteristics that are required, and device compatibility. Investigating current industry trends is also essential if you want your app to stand out from the competition and offer a special user experience. You can guarantee that your software fulfills user expectations and adds something unique by conducting this research in advance.
Step #2 Create Personas
Users only use five applications for 85% of their time, therefore if you want one of them to be one of them, you better make sure your design is strong. Developing personas gives app developers a thorough grasp of their intended user base and how they engage with the app. Personas should provide answers to queries about the user's identity, needs from the app, reasons for using it, and which features will be most interesting to them. This enables designers to provide an experience that fulfills the requirements of their users.
 Personas may also be used to pinpoint places where a user's experience through the app needs to be improved and where problems exist. Through in-depth knowledge of each stage of the process, designers may see chances to boost customer happiness with minor tweaks or new features. Personas can also serve as a source of inspiration for designing new designs or solving already-existing ones. You may utilize Canva templates or platforms like HubSpot, and Xtensio, to develop high-quality personas. 
Making this with the information obtained from the previous stage is crucial. This makes it possible to guarantee that design choices made throughout development meet real client needs rather than suppositions derived from general patterns or market research information. In the end, using user-centric design concepts for your mobile application will enable you to produce a customized product for your target market that will ensure their repeat business! 
Step #3 Design Wireframes
Before they even start creating code, UI UX designers may utilize wireframing to lay out the user experience of their product carefully. It gives a platform to experiment with page flows and navigation, test concepts, and alter designs rapidly. The steps a user will take inside the app to complete desired tasks may be more easily ascertained by designers by producing a low-fidelity drawing of the app's structure. Additionally, wireframing aids in the identification of any possible usability issues, such as complicated procedures that are too hard for users to complete or unclear navigation that might lead to a poor user experience. 
Step #4 Design Visuals
After creating a wireframe, you may start creating the app's visual design components. Creating unique visual components and symbols that effectively represent your brand and message is part of this. Icons should be simple to grasp at a glance, and buttons should be built with specific user activities in mind. To further add visual appeal and establish hierarchy, think about utilizing contrasting colors and typefaces for different components across the application. Consistency should guide all design decisions; if at all feasible, leverage pre-existing brand assets, like as logos, color schemes, or typography, to make sure that every element of the app is consistent. Finally, make sure your design meets the accessibility standards as well. By keeping these principles in mind while designing visuals for your app, you can create an aesthetically appealing and cohesive experience for users. 
‍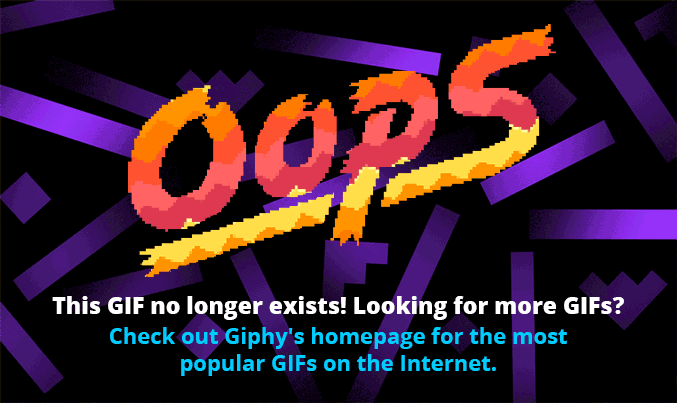 Step #5 Test & Iterate
An integral aspect of developing a UI/UX development company mobile app is testing and iterating through the process. It is crucial to perform a comprehensive inspection of the application to guarantee that all features are operational and that it functions seamlessly and dependably. This stage should be used to find and repair bugs before the app is released. User testing should also be done to ensure the interface is simple to use and intuitive. This can also yield insightful comments on usability problems and recommendations for enhancing the user experience in general. Before releasing the app, adjustments may need to be made in response to this input. This may involve changing already-existing features or, if necessary, introducing new ones. In the end, testing and iteration assist in making sure that the final product fulfills customer expectations and offers a seamless and pleasurable user experience.